Sexy Litter
SEXY LITTER (Demo out now for YaoiJam 2018!)
---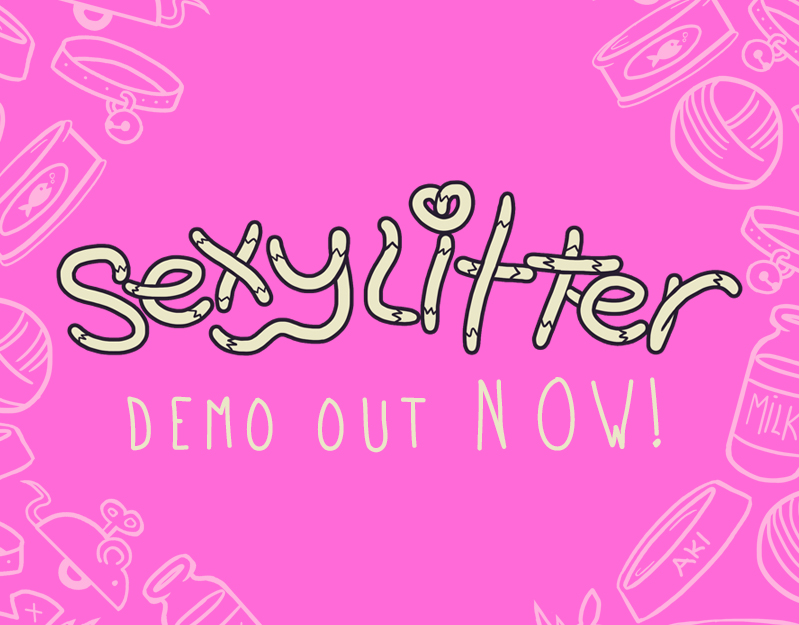 Hi everyone! I'd like to announce that "SEXY LITTER", our absurd parody of the yaoi/bl game genre, has a demo and it's out now! I wanted to submit my VN to this years YaoiJam, of which there is still 1 month left. However, since I'm starting a new job in July, moving and trying to take a vacation before the job actually starts...well, I was afraid that I wouldn't be able to finish the whole version off. Actually, I had doubts that I'd even be able to submit anything at all in July, if I didn't do it now.
So hopefully you'll all enjoy what we have to show at this time! And please let us know of any other BL/Yaoi game tropes you'd like to us to poke fun at. Remember, the full game is still in development.
Only the DEMO for "Sexy Litter" is currently available (in time for YaoiJam 2018). We're hard at work to deliver the final game sometime this year. So please follow and we'll keep you posted!
Soulsoft EA also has other great games at https://soulsoftea.itch.io/
Visit the official "Sexy Litter" thread here.
Files
SexyLitterDemo-mac.zip
69 MB
Jun 27, 2018